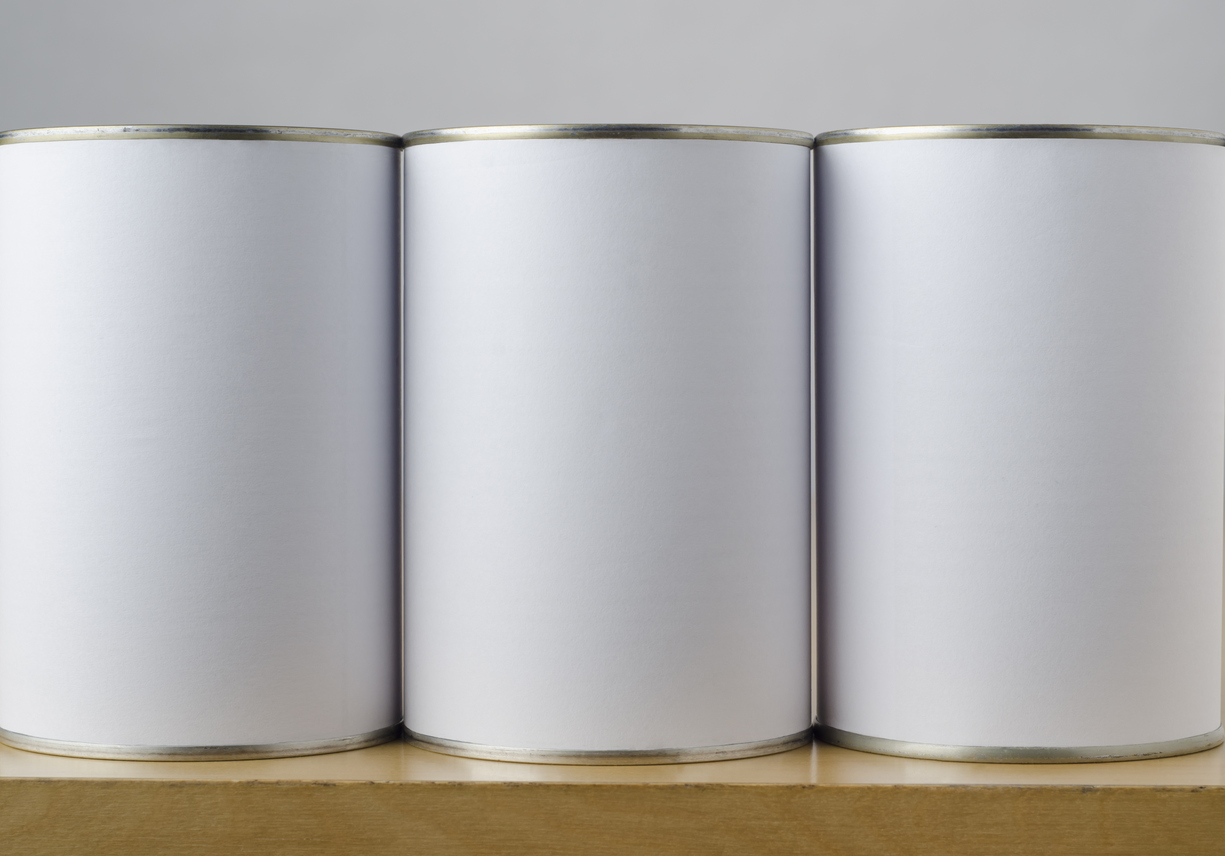 28 Dec

Why marketing agencies should look into white-label chat software

White-label chat software can help your marketing business identify new revenue opportunities and improve client satisfaction – all without affecting your focus on core competencies.

New products and services such as a live chat solution can be valuable sources of revenue that help businesses grow. However, they can also distract from what your marketing agency does best by stretching your resources thin and creating new burdens for employees.  Changing job requirements is a top-three stressor for millennial, Gen X and Baby Boomer employees, according to Udemy. However, hiring chat experts to focus exclusively on building and selling your new product can be costly. Onboarding takes time and requires extra attention. And a new salary can significantly increase your business' investment in human capital. It may not be the right time to pour sizable resources into new services for your clients. But that's OK, you don't have to.
Why white-label chat software?
Live chat software is a great lead capture tool for your clients. It ensures website visitors are provided with a simple engagement channel as soon as they visit your client's homepage. However, developing your own solution can be a costly endeavor that stretches your resources thin and stresses out your employees. Simply put, building a chat service from the ground up is a huge project.
White-label products and services, such as live chat, are an opportunity for businesses to expand their offerings without thinning employees' bandwidth or losing focus on core competencies. It's a win-win situation: You're clients get a great new lead conversion tool and your employees get to focus on what they do best. While expansion is great, the pitfalls are too numerous for small or midsize marketing firms to take the risk. Especially when there's a better answer. With white-label live chat you can ensure your clients capture and convert more leads – without a painful investment in building chat from scratch.
The white-label live chat win-win
There are a number of reasons why businesses resell turnkey, white-labeled products. While this strategy may not be right for every web marketer, it can certainly help expand the brand, improve client satisfaction and identify new opportunities for revenue. Whether it's white-label chat software, or another service or product, white labeling comes with plenty of benefits.
Easy brand expansion: Strong brands excel at engagement and maintaining a strong web presence. White-labeled services help businesses expand their brand and, as a result, strengthen their online reputations. When it comes to live chat, a white-labeled solution will place your brand directly and prominently on your clients' websites, right where the engagement happens.
Pick your own pricing: White-labeled services allow you to control live chat pricing. This control offers better insight into your margins and provides your business more flexibility as the market changes.
Stick to core competencies: Chances are your staff isn't packed with live chat experts and that's OK. White-label live chat software ensures you don't need specialists to successfully offer a live chat product. Simply make it known live chat is available, sell it and let your provider handle the rest.
Recognize ROI: Selling white-label live chat requires a much smaller investment than developing a solution from scratch. However, the return can be significant. By setting your own prices and offering live chat you can reap the rewards of a popular service that improves engagement and captures more leads for your clients.
 Happy clients, happy business, happy employees
White-label chat software offers marketing firms new revenue opportunities at minimal cost. If you're looking for ways to expand your marketing business, a chat solution can help you capture new business and upsell your current clients. And a white-label live chat offering can help your marketing agency achieve this at a low cost. And that means significant long-term ROI. Plus, your clients will be capturing up to 40 percent more website leads and recognizing their own ROI.
White-label live chat is packed with more wins than the Golden State Warrior's regular season. If you're looking for new opportunities to expand your marketing agency to the benefit of your clients look no further than a white-label chat partnership.