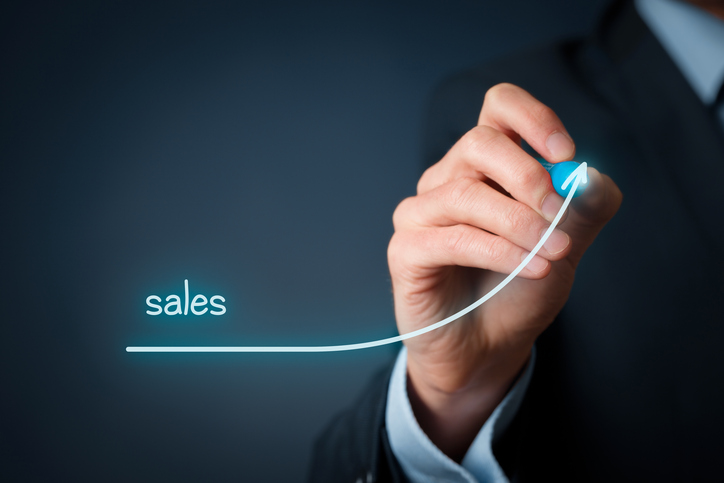 18 Dec

5 ways live chat can boost sales for online advertisers

The contributions online shopping and discovery make to the purchase process are undeniable. And websites are designed to cater to the broad array of visitors who may be in the discovery process at any given moment. But every prospect is different, and many are frustrated by the lack of unique information they require. Adding live chat to your website can help each website visitor identify the information he or she alone is looking for – and subsequently boost your sales. The following are some ways in which live chat can drive more purchases:
1. Live chat is convenient
Live chat is an extremely easy way for prospective buyers to get answers to their questions during the discovery phase. This is particularly helpful when prospects cannot use the phone, such as when they're in a public space or at work. Many consumers are looking for that convenience.  In fact, 44% of online consumers say having their questions answered by a live person while they're making an online purchase is one of the most important features a website can offer.
2. Live chat turns web visitors from passive to actively engaged
Live chat turns visitors who may be casually browsing your website into actively engaged sales prospects. If your business can reach out to the customer during this stage and proactively catch the customer's attention, chances are very high they will retain your services or purchase your product rather than the competition's. Studies have shown that, on average, live chat on a website improves website visitor conversion by up to 40 percent.
3. Live chat helps leave a lasting impression
With live chat gathering prospects' information online goes from a disconnected exercise into an interactive exchange. Sometimes website visitors are frustrated if they can't find the answers they're seeking. Proactively engaging with prospects and answering their questions will help you stand out from other vendors and their websites.
4. Live chat moves your prospects through your sales process
Proactively interacting with prospects during the discovery stage allows you to answer initial questions, help with purchase decisions and speed up sales. The increased engagement will help you boost sales by assisting consumers along the purchase journey. In some cases, you can increase the value of the sale by up-selling additional services or products.
5. Live chat to boost sales and promote your business
After prospects engage with business representatives via live chat the chance they'll make a purchase improves. Plus, they'll also be more likely to return for additional purchases improves. Plus the chance they'll refer your business to friends and family will also rise. Almost two-thirds of respondents surveyed said they would return to the website with live chat for additional purchases, according to an eMarkter.com survey.
People shop online for just about anything today. Before making a purchase they often educate themselves. Your website is a key factor in helping prospects educate themselves, as well as separating your services from the competition. Adding a live chat solution is one of the best ways to leave a lasting impression on your website visitors and boost sales.