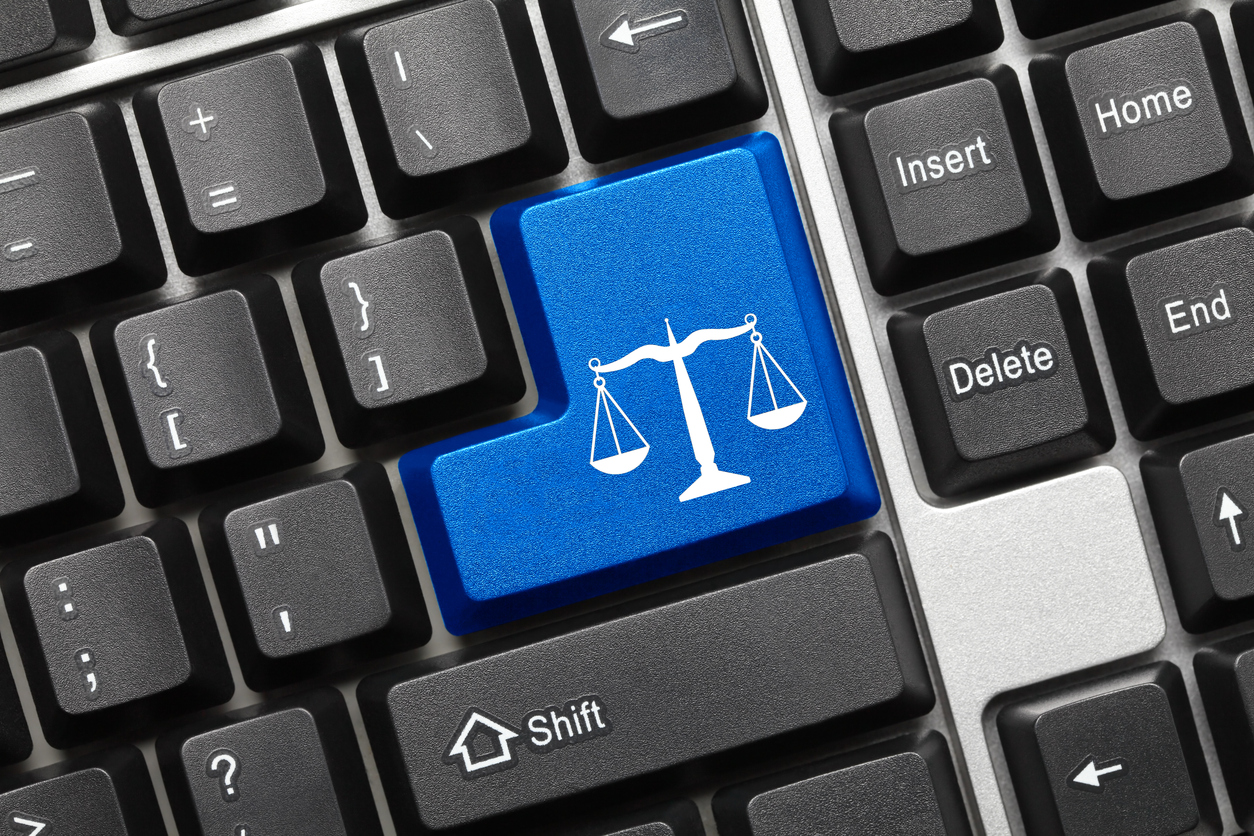 07 Feb

3 ways small law firms can improve local online marketing

Small law firms can attain big traffic boosts by making website improvements and refining their marketing plans.

Even small law firms can drive plenty of people to their websites if they focus on building strong online reputations and frequent engagement. Your firm doesn't need gimmicks to siphon off traffic from the big guys. A more competitive landscape or changing demographics can impact your business. But with the right marketing strategy, you can ensure your traffic remains steady or even grows! Whether your website hasn't seen an update since Napster or it needs just a few small tweaks, there's always room for improvement in local online marketing. Here are tips your small law firm can use to increase website traffic:
Show love to local SEO
Small law firms can take advantage of Google's focus on improving local search results to improve their rankings for certain queries. Local searches are growing more prominent – even if the data seems to indicate the opposite. In the 12 months before April 2015, Google searches including the words "nearby" or "near me" nearly doubled. However, since then those searches have become less prominent. In the two years since April 2015, queries without terms such as "near me" have grown 150 percent. The change doesn't mean that local search is less important, though.
In fact, local search is as important as ever. The difference is that now people assume their phones will pick up their location for them. There's no longer a need to include terms such as "nearby" or "near me." The constant presence of mobile devices means many searches have a local focus. And by leveraging that, small law firms can use search rankings to their advantage.
Keeping Google My Business listings up to date is one way small law firms can maintain a good position in local rankings. If your website is well optimized, a detailed Google My Business listing can land your law firm listing in Google's vaunted local three pack. Individuals looking for local law firms can also text your intake reps directly from your Google My Business listing. The combination of exposure and engagement opportunity makes an up-to-date listing essential.
Target audiences with Facebook advertising
You can do more to reach local prospects than updating your Google My Business listing. Your community is a foundation from which prospects will continually become available. You should nurture this audience, even if they don't require your services right away. Facebook's advertising tools help you reach a local audience where they spend a lot of their time – on social media.
There are 2 billion people on Facebook and over 800 million Instagram users. The social network allows businesses to segment those individuals into targeted audiences for display ads. Then interested individuals can message your law firm directly from those advertisements. For example, imagine you're trying to advertise to married, Spanish-speaking homeowners who live in Alameda and Santa Clara counties in California. Facebook offers tools to help you target exactly those individuals. This is especially useful for targeting prospects who are in the "awareness" segment of the marketing funnel. These are people who don't need a lawyer right now. However, when they do need an attorney your law firm will be top of mind, all thanks to Facebook ads. And anyone who is looking for a lawyer can connect with your firm instantly through your Facebook display ads.
Feature content with a community focus
Generating content for your website helps you generate traffic by giving search algorithms the unique web pages they look for while positioning your business as a thought leader. Blog posts and press releases with a local focus will help search algorithms connect your business with your community. Any local events or news that you can connect to your business or industry is an opportunity to develop new content. And content that your target audience is interested in reading.
In order to effectively post about community events, it helps to attend them. This too will raise your small law firm's profile in the area. By establishing your firm as a consistent community presence – both online and in person – you'll ensure local prospects come to your website first when they're looking for legal help.
Making your small law firm a big deal
Around half of all web traffic is mobile and that number will only increase in the coming years. As more people take to their phones for everyday web browsing local searches will comprise a larger share of all online queries. Your small law firms can take advantage of this change in search behavior to attain higher search engine rankings. Marketing with a local focus can also help your firm improve its standing in your community.
Using these local online marketing tips can help your firm maintain a positive presence in your community and build a pool of happy, recurring clients.