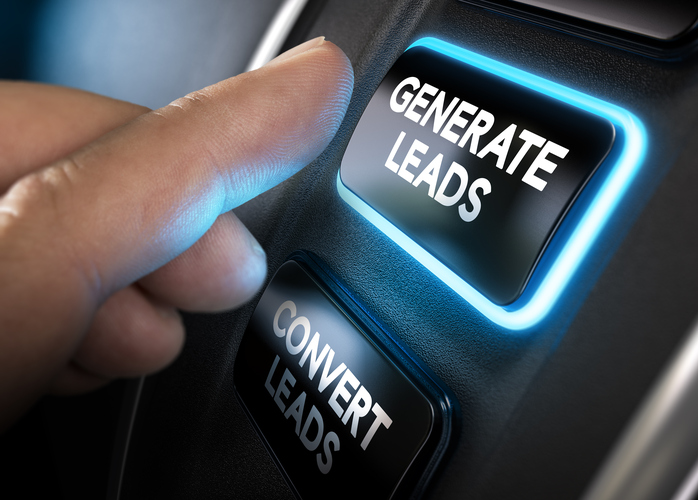 25 Oct

Using live chat to increase conversion rates

One way to increase conversion rates is to consider how we communicate. There's been a significant shift in recent years, and adapting to it can help you engage with website visitors and capture more leads.

Text-based communication is the new normal. A Pew Research Center poll determined that 97 percent of smartphone owners use text messaging to communicate. And it's not just young people. Of the survey respondents aged 50 or older 92 percent used text messaging. However, this sort of conversation isn't limited to cell phones. Most people favor text-based communication. For engagement with businesses that means live chat. It's the dominant communication channel in terms of customer satisfaction. The satisfaction rate among consumers who connected with businesses via live chat is 92 percent, according to ZenDesk. The immediacy of this communication channel allows businesses to capture website visitors' attention right away to begin building relationships. 

"Customers are gravitating more towards live chat as their preferred channel," Jason Maynard, senior manager of data and analytics at Zendesk, explained. "Organizations who use live chat move customer requests away from web forms and feedback tabs to real-time chat, where questions can be answered directly in the web or mobile experience."
Why live chat?
People have good reason to choose chat over phone calls: It's quick and convenient. Texting or speaking with a live chat agent is much less disruptive than connecting on a voice call. People shop at work, on-the-go and on nights and weekends. Sometimes the only way they can talk is through a text-based communication channel. By offering your website visitors something as fast and easy as live chat you're reducing friction in the buying process. And that's essential because you need more buyers to recognize a return on online advertising investments.  
Getting people to your website is growing more expensive. Paid advertising is becoming more competitive and more costly. This is driving up the cost per acquisition. However, many of the people who visit your website leave too quickly to take any action or engage. The average bounce rate for a website is between 41 and 55 percent, according to RocketFuel. You pay good money to get people to your website. Half of them leave before ever taking action, though. One of the fundamental strategies for reducing your bounce rate is to increase engagement. That's where live chat comes into play.
Higher engagement to increase conversion rates
There are plenty of ways to make your website more engaging. However, one of the most effective tools available is live chat. If used correctly a live chat service can increase online leads by an average of 40 percent. Live chat is so effective at warming up prospects because it reduces friction in the buying process by quickly initiating engagement. 
Any extra step a prospect encounters between visiting your website and making a buying decision increases friction. Forcing a website visitor to dial his or her phone, fill out a contact form or dig several pages deep to reach you reduces the chance the prospect will try to connect. Even failing to offer communication channels outside normal business hours can affect your ability to convert leads. ApexChat found that 42 percent of leads are captured outside of normal business hours.
Is live chat right for you?
There are two fundamental requirements for effective live chat. The first is obvious: a website. The second is website traffic. In order to capture and convert leads you need people to visit your website. With a marketing strategy that draws prospects to your homepage, you'll have what you need to build an effective live chat operation. From there you should find a live chat vendor.
There are two types of live chat vendors: Companies that only sell a hosted live chat software and providers that offer live chat agents in addition to the software. For example, ApexChat maintains live chat operators prepared to handle chats 24/7. It's not just availability that makes live chat agents an attractive option, though. Handling live chat requests internally demands significant time investment from your employees. By handing this responsibility over to professional live chat agents you're ensuring your staff has the resources they need to focus on other important tasks. Either way, consumers will be happy to connect through their preferred communication channel.
When your visitors can initiate a live chat or send a text message to connect with your business they'll be more apt to engage: A probable boon to your conversion rate. For more on adding live chat, including best practices and live-chat success stories, download our whitepaper to learn how you can increase conversion rates with live chat.