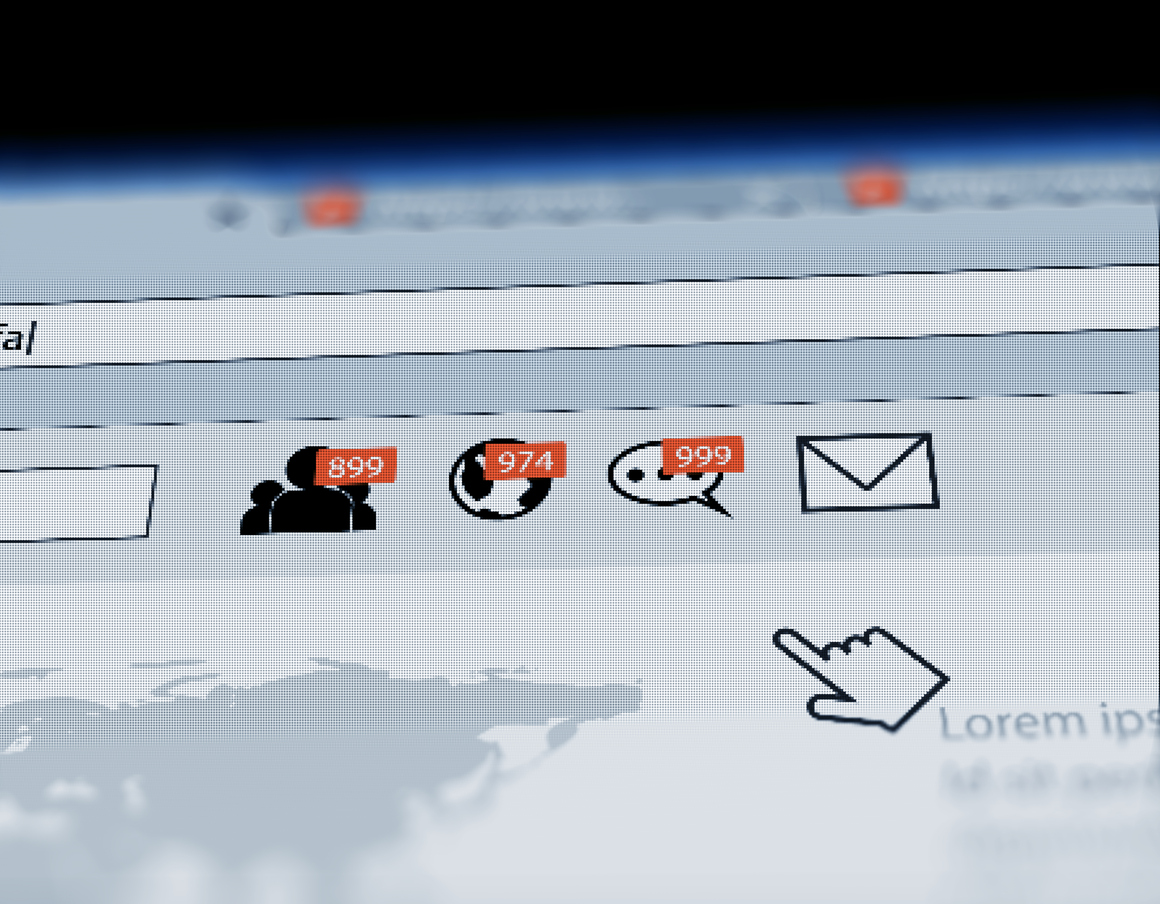 05 Jan

How to generate leads on Facebook

The world's largest social network is also a great tool for identifying and engaging with prospects. To generate leads on Facebook successfully, though, businesses should be sure to take several steps.

Facebook is chock full of potential clients. And the social network's wealth of information on nearly every user offers an opportunity for targeted prospecting. However, simply logging into Facebook and setting up your page isn't good enough. If you're trying to use the social network to generate leads for your business you need a strategy. Your Facebook lead generation campaign should include several key points, as well.
Blank profiles are bogus
When you come across a Facebook profile with little to no information is your first instinct trust? If so, you're probably in the minority. Most people look for Facebook profiles with information on the business such as the location, hours, products and services offered or ownership. By adding information to your Facebook profile you're creating more opportunities for engagement, and proving your business is real and trustworthy. Here are some suggestions for your Facebook business page:
Use recognizable profile and cover photos.
Fill out your "About" page with your business' story and key milestones.
Connect your business Instagram if you have one.
Post content that you've generated (such as website blog posts or videos) to your timeline.
Stick to your posting strategy
If you post on Facebook at 3 a.m. on a Tuesday you're not going to get much engagement. Similarly, if you post every hour of the day your engagement will probably drop. Oversaturating your followers' feeds or only posting at random hours are both bad ways to generate leads on Facebook. Posting is a science. To get it right you should have a plan.
Buffer, a social media management application, described it's posting strategy that led to a threefold increase in reach and engagement. One of the first things Brian Peters, the company's social media strategist, noticed is that posting too often actually decreased Buffer's Facebook reach. He noted that one or two posts per day is the optimal frequency. But the strategy Peters helped develop went beyond posts per day. His other suggestions included:
The most popular posts are "edu-tainment" posts. These combine helpful data with engaging media such as GIFs.
Not every post should drive traffic to your website. Consider posts that are focused more on brand awareness and engagement than funneling traffic to your website. Over time this will build audience's trust in your business.
Consider using curated posts. Curated posting services find content that's relevant to your audience and suggest it for posting. That way you spend less time creating or finding things to post.
Master the art of Messenger
Half of the population has replaced other forms of communication with messaging, and 67 percent of people are messaging more than they did two years ago, according to Facebook. The social network is leveraging this trend toward text-based chat by tailoring its Messenger solution to businesses. Facebook is even offering businesses courses on how businesses can use Messenger. They provide information on ad management, communicating with customers and building a Messenger platform, among many others.
It's important to stick to best practices when connecting with prospects through Messenger. By taking the right steps your business can convert more prospects into leads through Messenger engagement. For example, it is important to keep response times to a minimum and have representatives available 24/7. For many businesses, it's difficult to maintain staff dedicated to handling incoming messages day and night. If that's the case for your business third-party help can improve your Facebook Messenger response time and ensure 24/7 availability.
Feel the power of Facebook ads
What does Facebook do with all the data its users provide? It runs a powerful and effective advertising service. Like posting, though, there's a science to Facebook advertising. And this science comes with a bit more risk since it costs money. However, by using Facebook's advertising tools the right way you can keep the cost down and reap a return on investment. Samuel Edwards, a digital marketing strategist, wrote a guest post for Entrepreneur explaining how to get the most out of a Facebook ad campaign:
First, Edwards explained, you should dig into Facebook's Audience Insights tool. Audience Insights provides information you can use to build targeted campaigns more likely to produce a strong conversion rate.
Next, you should make sure your ads are directed toward specific segments of your audience. Don't create a Facebook ad about hurricane damage and send it to homeowners in Oregon, for example. Targeting your ads this way will help them resonate with your audience.
Create landing pages for your Facebook ads. A landing page that is directly connected to the ad connected to it reinforces the message you're trying to send. If there's a disconnect between ad and landing page you may lose the prospect's attention.
Use eye-catching imagery. Keep your audience in mind and review what your competitors are doing before putting anything out there. But be sure once you do, it's something people are going to want to click on. AdEspresso released an ebook featuring over 500 Facebook ads. Reviewing ads such as these can spark some inspiration.
Once you've chosen your audience and designed your ads, put together a budget and plan for your bids. If you're not planning out your campaigns and setting a budget you'll end up spending more than you have to.
Track results to improve you generate leads on Facebook
Collecting and analyzing the data for insights is important for every lead capture campaign. Building a deeper understanding of your business' performance helps you build a foundation of knowledge for the next time around. Facebook is no different. Are most of your Messenger leads coming in after 8 p.m. or during business hours? Do you get more traction directly from your Facebook ads or your Facebook business page? Details such as these will help you build more targeted campaigns that see better results each time around.
Once you've taken the right steps to generate leads on Facebook – such as completing your profile, using Messenger and leveraging ad campaigns – you can start focusing on converting those leads into clients.