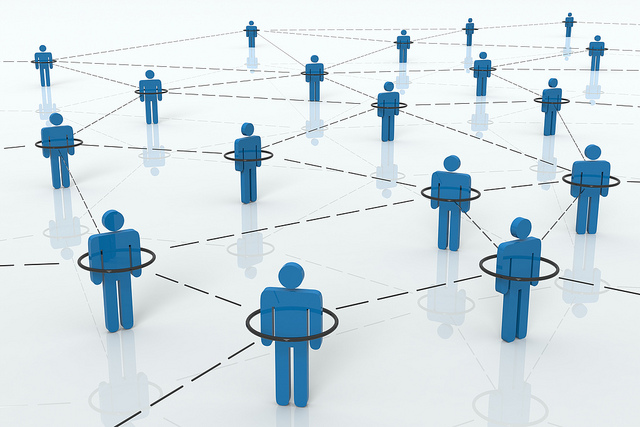 22 Nov

Facebook or Twitter: Which offers more value?

Facebook and Twitter have long been locked in a battle for social supremacy. For businesses especially it is essential to determine which social network offers the most value: Facebook or Twitter?

While ultimately businesses should maintain a presence on both websites to bolster their social standing, it is important to identify which of these social networks will provide more value long term. Afterall, though both platforms fall under the social media category they're very different. Twitter is great for following trends in real-time, making your brand seem less corporate or running for President. Facebook can also help you ensure your brand seems friendlier. It also offers the popular Facebook Messenger service and a powerful advertising solution.
Facebook
Facebook offers the distinct advantage of being a full advertising service in addition to a social network (and a news organization and a business directory and anything else you can think of). Ads on the social network can significantly expand your content's reach. And the social network's insight into its users makes it capable of impressive targeting, Inc. explained. By leveraging Facebook's advertising service you can connect with more prospects that are interested in your help or products. On a similar note, Facebook also has a powerful retargeting, or remarketing, feature that ensures you're reaching the warmest leads.
In addition to advertising services Facebook also offers Facebook Messenger, a communication tool with impressive engagement potential. People are 53 percent "more likely to shop with a business they can message directly," according to the social network. And it's messaging platform is a great way to connect with your followers. Facebook even offers businesses a way to combine its advertising solution with its mobile messaging app. You can feature your ads on the Messenger app homepage so that Facebook users can go directly from engaging with your ad to communicating with a sales rep or live chat agent – if you're using a manned live chat service that integrates with Facebook Messenger.
Twitter
In recent years Twitter has made moves to position itself as a more business-friendly platform such as introducing product pages. These posts are a visually engaging way to introduce followers to special promotions such as discounted procedures. Not only does Twitter offer a platform for introducing followers to appealing advertisements, it allows you to target those posts by leveraging real-time insight into the social network's millions of active users. The more than 500 million tweets posted daily comprise an incredible data set that you can use to better understand your audience on a minute-by-minute basis.
Twitter's constantly growing pool of valuable data can help you understand competitors as well. Researching competitors' engagement efforts is a vital part of any lead generation strategy. How are they reaching prospects, and can you find a better way to do so? Reviewing the competition's Twitter feeds will help you answer that question and craft a bigger, better engagement plan.
So, Facebook or Twitter?
There's one statistic from Kissmetrics that objectively answers the Facebook or Twitter value question: Facebook visitors are over 4 times more valuable than Twitter visitors. The behavioral analytics platform valued Facebook visits at 22 cents per visitor, compared with 5 cents per visitor for Twitter. Focusing on bringing prospects to Facebook offers businesses a higher return on investment than Twitter. The latter does offer value to your business. However, Facebook should generate more leads and, as a result, more revenue.
In addition to Facebook's valuable visitors, engagement tools such as Facebook Messenger put it over the top. Through the massive social network, your business can connect with valuable prospects and immediately begin conversations with them. With the right integrable solution, you can ensure those conversations are occurring 24/7, 365 days a year. The value and direct engagement opportunities Facebook offers are helping the social network lead the battle for supremacy – at least for businesses.
(Feature Image Credit: ccPixs.com)