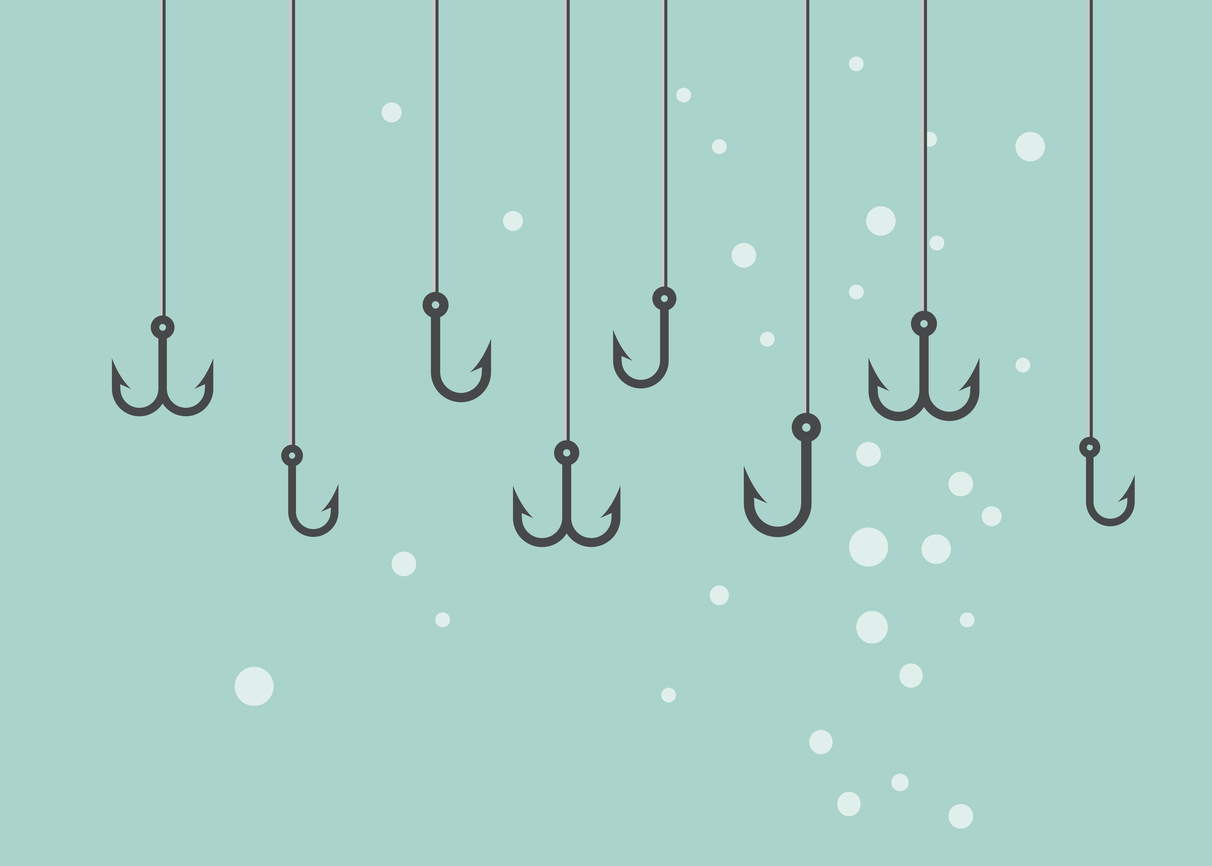 18 Dec

Facebook is killing engagement bait: Adjust your social media strategy

Facebook is using machine learning to kill engagement bait. If that's something your social media strategy relies on it's time to change your approach.

If your business doesn't use engagement bait than you certainly know the posts. This Facebook tactic asks followers to engage with a post using a like, share or reaction. The social network hopes to eliminate these posts, or at least tamp down on them, in the future using machine learning.

Facebook is fighting back against engagement bait because its users have expressed exasperation with posts that push individuals into reacting to them. Similar to how Google doesn't like people exploiting its search algorithm to rise up search page rankings, Facebook seems displeased with efforts to use the News Feed algorithm to make their posts more prominent. The social network would prefer that businesses use authentic posts, video or Messenger to connect with people.To combat engagement bait the social network is introducing changes that will demote content from users that consistently goad followers into interacting with their posts.

A Facebook team is reviewing thousands of posts to help its machine learning algorithm detect those that use this tactic. Posts that are considered engagement bait will subsequently be demoted in the News Feed. The social media network will also begin demoting Pages that take this approach to posts. This could affect the online presence of businesses that use engagement bait to build their brands. Demoted posts mean their content won't show up in prospects and followers' News Feeds. This could severely limit certain business' reach on the internet's largest social network.
What is 'engagement bait' according to Facebook?
However, that doesn't mean you can no longer ask your Facebook followers for anything at all. Instead, the social network is hoping to prompt users to post more authentic content. There are five types of engagement bait Facebook is targeting:
Vote baiting: Asking users to interact in a particular way in order to vote on an issue. For example "Like this post to vote for A or Love this post to vote for B."
React baiting: This tactic asks people to react in a certain way for a reward, such as this example provided by Facebook: ""LIKE this if you're an Aries or LOVE this if you're a Leo to find TRUE LOVE."
Share baiting: This approach asks followers to share a particular post for a chance to receive a reward. Facebook offered an example that stated: "Share with 70 friends for a chance to win a new convertible!"
Tag baiting: These posts tell followers they should tag their friends in a particular picture, such as: "Tag your friend most like to do THIS."
Comment baiting: These posts ask followers to leave a comment. An example post may read as follows: "Comment YES on this post if you love live chat!"
How do I engage my Facebook prospects and followers?
If you use engagement bait to connect with prospects and followers it's time to take a new approach. Luckily, Facebook offers businesses plenty of ways to engage with consumers on Facebook. This can help your brand build trust with your target audience and wider awareness. Social presence also factors into your search engine ranking. Google uses social media to determine your content's usefulness and relevance. If a lot of people are sharing it on social media it must be important and, as a result, deserve a higher ranking. Below are a few ways you can build your brand's presence on Facebook and engage users – without relying on engagement bait:
Join the video revolution on Facebook
Facebook is making changes regarding its video strategy in an effort to take advantage of the internet's video craze – just ask Lavar Ball. The social network introduced Watch, a Facebook platform for watching the social network's original television content, earlier this year. But the emphasis on video goes beyond TV. People and businesses are posting more video and frequently engaging with live-stream videos.
Take advantage of Facebook's advertising muscle
Facebook is a website where billions of people gather to share information about themselves and the things they like, connect with others and explore before making purchase decisions. In other words, it's an advertiser's dream playground. And the social network recognizes that. Facebook has become a powerful advertising tool and offers plenty of features to businesses that hope to connect with prospects online. You can build campaigns targeting specific email addresses, track ad performance and let prospects message you directly from your ads! These capabilities make Facebook advertising a must for online growth.
Use Messenger to connect with prospects and followers
In 2017 over 330 million people used Messenger to connect with small businesses, according to a Nielsen survey commissioned by Facebook. And 67 percent of the individuals surveyed expect to message with businesses more in the coming years. Most people prefer messaging with businesses over email, phone calls or submission forms. Text-based communication – including MEssenger, live chat or SMS – is most people's preferred channel for engaging with brands. In fact, half the people surveyed by Nielsen indicated they're more likely to shop with a business that communicates via messaging. Your business can leverage Messenger to connect with prospects and convince them to make a purchase, rather than annoy them with engagement bait.
Facebook is similar to Google in that it often tinkers with it's News Feed algorithm in ways that affect content visibility. Businesses that leverage undesirable practices such as engagement bait are likely to see their posts demoted. But by utilizing some best practices and posting the sort of content Facebook is looking for your business can engage with Facebook users more often, build stronger relationships and convert more prospects off of the social network.