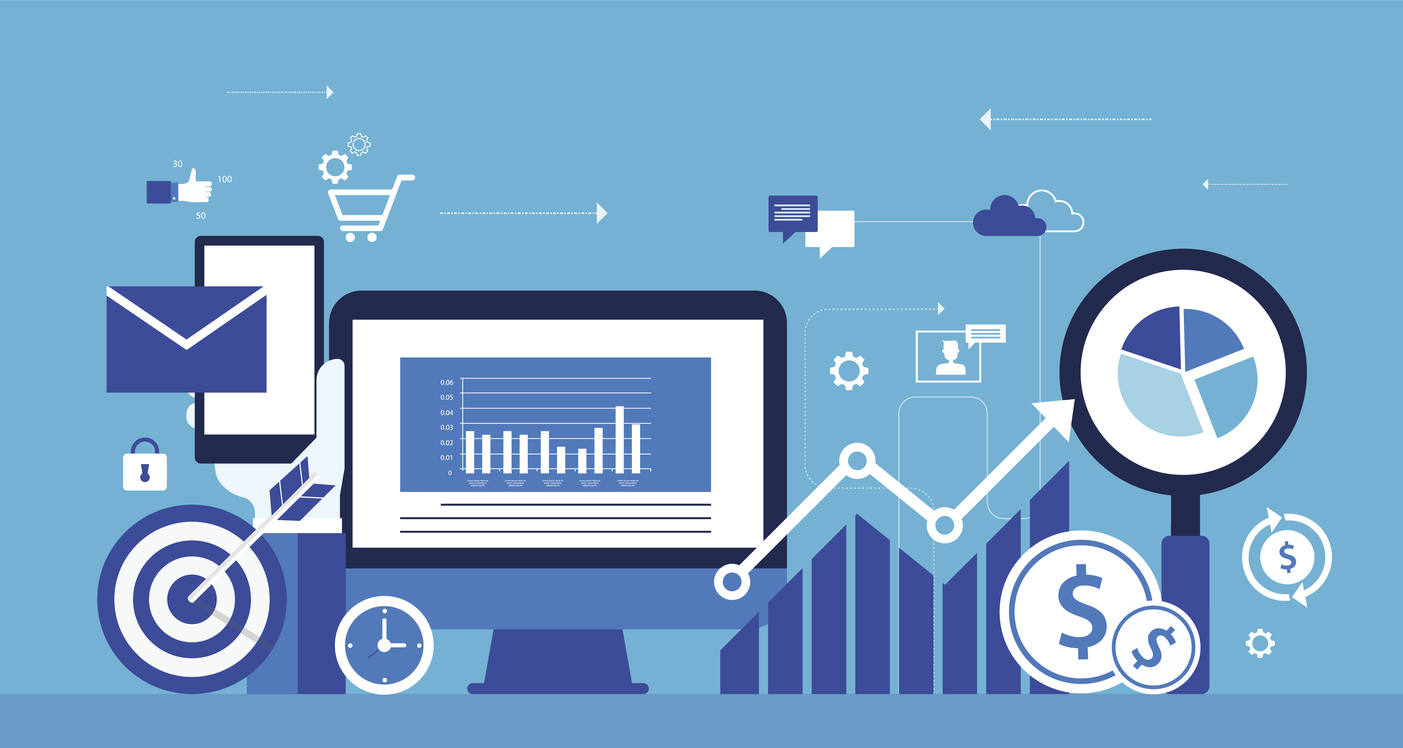 25 Jan

Facebook changes leave businesses scrambling

Facebook changes it's platform frequently, but the latest update will have a direct effect on businesses.

Reaction to the News Feed changes have been so dramatic some websites are trying to determine "why Facebook hates businesses so much." Sure, hate is a strong word. But the latest update to the News Feed algorithm could be significant for marketers. The update will roll out over the next few months. Ultimately, the goal is to bring more posts from family and friends to users' News Feeds. Mark Zuckerberg is probably the best person to explain the looming changes.

"As we roll this out, you'll see less public content like posts from businesses, brands and media," he explained. "And the public content you see more will be held to the same standard – it should encourage meaningful interactions between people."
What Facebook changes mean for your business
Let's get this out of the way first: Facebook does not hate businesses. In fact, Facebook offers plenty of advertising and engagement tools. These services help businesses sell products and services more effectively. However, Facebook caught flak for the perceived "fake news" bubbles that have emerged within its news feed. The negative attention was enough to convince Facebook to make a change. Now, the news feed will be adjusted to emphasize content from friends and family.
So what does that mean? Your Facebook posts' organic reach will shrink in the coming months. However, businesses will be able to work around these changes. You can tailor posts to the algorithm's preferences if you understand what sort of content will get prioritized in the news feed. The goal is to generate engagement. And no, engagement bait won't work. Instead, you should post genuinely interesting content that fosters conversation.
Which posts will Facebook prioritize?
Content that provokes comments: Comments are more valuable than likes, Adam Mosseri, Facebook's Head of News Feed, explained to Wired. Why? It takes more time to type out a comment than to tap "like."
Content with long comments: Lengthy comments are indicative of "thoughtful perspective(s)," Mosseri told Wired.  He went on to note that longer comments correlate with positive reactions.
Content generated within groups: Groups tends to spark conversation. Facebook wants people to continue building communities within these pages. Content posted in groups will probably receive special attention following the algorithm update.
News that provokes thoughtful conversation: Facebook aims to prioritize content that inspires conversation. Engagement from friends and family tells Facebook whether certain articles are worth promoting. Even if the post is from a business.
Businesses should publish content that spurs conversation among followers. Thoughtful engagement is more important than passive consumption. The social platform is looking for more authentic and insightful engagement.
Ad campaigns not expected to change
Businesses' posts won't appear as frequently in consumers' news feeds. However, there are still ways to ensure you reach your target audience through the social media platform. Facebook's advertising tools are a powerful suite of features built on data collected from the social platform's massive pool of users. And, according to Mosseri, ads won't be affected by Facebook's move to emphasize content from friends and family in the news feed.
"Ads is a separate system," Mosseri explained to Wired. "So in terms of this ranking change, it doesn't apply."
Posts from businesses and posts containing video will grow less prominent. However, Facebook's ad campaign platform will remain unchanged. And that's important, because the social network's ads are powerful, targeted-engagement opportunities. Users voluntarily provide Facebook with their ages, locations, interests and more. All of this information can prove valuable to marketers. For example, home remodelers can reach homeowners between the ages of 30 and 40 in the Dallas-Forth Worth area with advertisements specific to their interests and needs. When your audience is that granular you're much more likely to connect with prospects.
 Ads as an algorithm workaround
Businesses may have to begin relying on ads more often to continue engaging their target audiences through Facebook. That's not necessarily a bad thing, though. In fact, despite the cost differences between simply posting or running an ad campaign (free versus pay per click or pay per impression), running ads through Facebook offers a significant return on investment.
There are plenty of businesses that have already benefited from the ROI Facebook advertising offers. For example, real estate vendor Homesnap reaped a 6X return on advertising spend. And digital marketing agency Hawke Media benefited from a 4X return on ad spend. Facebook offers a relatively low cost per click. But it's massive audience and data-powered targeting tools provide businesses immense value. Ultimately, that return could prove more beneficial than simple Facebook posts. And the fact that users can directly message businesses from their ads means frictionless conversions.
Businesses are understandably fretting about Facebook's planned news feed changes. However, the social network still offers plenty of opportunity to marketers hoping to connect with leads. You just have to know where to look (hint: ads).