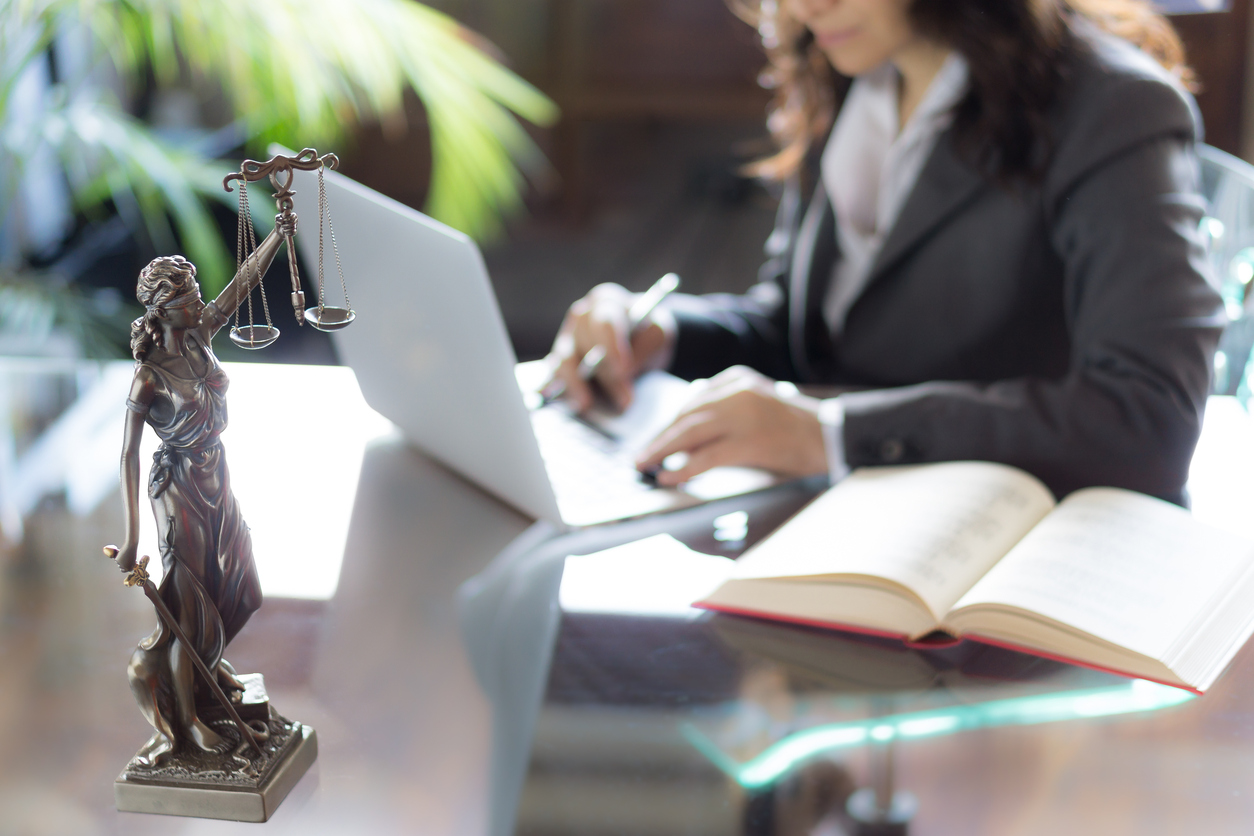 01 Dec

5 ways law firms can improve the client intake process

Your law firm pours money into advertising and lead conversion, but a significant chunk of that cash is wasted if your intake process is subpar.

The funds you invest to bring prospects to your website won't offer a significant return if you can't convert those individuals into clients. To that end, law firms need an effective intake process to ensure they're converting leads into business. There are a number of ways to improve legal intake including investing in new technologies and designing standardized and efficient processes. Here are five ways your law firm can improve client intake:
1. Set up your CRM (if you haven't already)
A busy law firm probably doesn't have the resources to handle incoming leads from a variety of sources. Asking employees to manage and track all of those leads can stretch your team's bandwidth thin and lead to human error. A CRM can help your law firm handle a torrent of incoming leads without issue. Some vendors, such as Lexicata, offer client intake software in addition to a law firm CRM.
2. Tap into 24-hour availability
If you're not around to field prospects' questions they may move on to the next firm. In fact, 72 percent of callers hang up when they reach an automated voicemail system, according to Answering Legal. Having someone around 24/7 to answer prospects' questions – even if that person is a live chat representative, rather than an employee – will help your firm filter more leads into the intake process.
3. Make follow-ups fast
No prospect will want to enter your intake process if you fail to follow up quickly enough. They're in need of help and if you're not reaching out or scheduling appointments you're communicating a lack of concern. A CRM will help you ensure fast follow up by automating management of incoming leads. Another way to make sure your firm is quickly following up with prospects is to organize the intake process.
4. Include segments in the intake process
Keeping your intake process organized will eliminate gaps in the journey from prospect to paying client. Similar to a CRM, a "structured intake process" will help your team manage incoming leads, Aaron George, the co-founder of LawKick.com and Lexicata explained in a post for Clio. Disorganization is another way your firm can fall victim to human error setbacks. George suggested the following segments:
"Not yet contacted"
"Needs follow up"
"Intake form pending"
"Retainer pending"
"Awaiting payment"
To ensure the segments you set up are being used you can assign tags within your CRM to leads that fall under certain categories. For example, if your live chat representative has captured a website visitors' information and has sent it to your integrated CRM you can attach a "needs follow up" tag to the individual.
5. Make use of metrics
It's all about the data. Statistics can help you set up a benchmark against which you make measure your intake process improvement. By tracking intake metrics you can target areas in need of enhancement, as well as identify successes. Ultimately, this will assist with improving your understanding of the client intake journey. That way you can make adjustments as needed to ensure your intake process is effective.
Revamping your intake process will make the client journey more enjoyable for prospects on their way to enlisting your help. Your seamless client intake will inspire individuals to tell friends and family about your firm and ensure you can get to business helping clients – instead of onboarding them – more quickly.