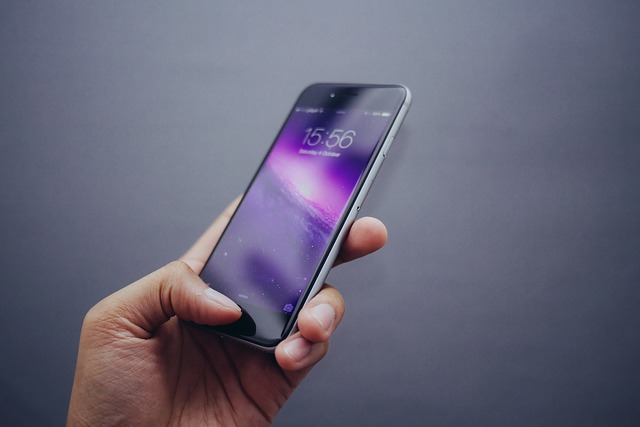 10 Nov

3 reasons you should be texting prospects

As more and more people use their smartphones for daily tasks some companies are texting prospects to build connections. And those that aren't risk losing business.

People are simply enamored with their mobile devices. It's true of just about everyone. This year more than two-thirds of the U.S. population will use a smartphone, according to an eMarketer report. And that number is expected to continue growing through 2021.  Increasingly mobile device owners are using their smartphones to communicate with businesses. Nine out of 10 consumers want to use messaging to connect with brands, according to research conducted by Twilio, a global cloud communications platform company. This is true regardless of age. People text message more often than they post on social media, send emails or make phone calls, Manav Khurana, vice president of product marketing at Twilio, noted. It's time that you start communicating with prospects in the same way that most people talk with each other every day: mobile messaging.
Consumers want convenience
True or false: You have a smartphone on you right now. You answered true, right? Of course you did. And that's why texting prospects will help you build relationships. It's easier than any other option. Close to half of consumers want to engage with businesses more conversationally using SMS, OpenMarket, a mobile engagement solutions provider, found in a 2017 survey of 1,500 mobile users. When asked why text messaging was more useful than other communication channels 45 percent of the survey respondents gave one of three reasons: 
"Not getting put on hold"

"Doing it on my own time"

"Taking my time to respond"
Prospects are more likely to read SMS messages
Texting prospects is your best bet to reach them. These days they trust email like the Road Runner trusts Wile E. Coyote – not at all. Most people think they receive too much email spam from businesses. Worse yet, many of the emails they receive aren't even relevant to them, according to a survey conducted by Flowroute, a cloud communications provider.
However, it's a different story entirely when it comes to text messaging. Survey respondents indicate that they read 82 percent of the text messages businesses send to them within five minutes. Mobile messages to your leads are almost guaranteed to get read, unlike emails. And recipients can answer them on the go. Consumers are even willing to text with businesses during off hours such as on nights or weekends. In fact, ApexChat found 57 percent of seven home service's company's SMS leads came outside of normal business hours. 
If you're not texting prospects you risk losing business
All's fair in chat and engagement, and if you're not texting prospects and established customers you could lose them to a business that does. Flowroute found that 58 percent of consumers look at businesses that offer SMS more positively. On the other hand, 47 percent of consumers stated they would react negatively if a company didn't offer SMS as a communications channel. Are you prepared to find out what a negative reaction is?
There are plenty of ways to integrate text messaging into your prospect engagement and conversion strategy. A live chat services provider that offers text messaging, as well as live chat agents that operate 24 hours to answer messages, is a great way to get the most out of your communication with prospects. After all, more than 8 in ten internet users are accessing the web through their mobile device, according to eMarketer. Meet your prospects where they spend most of their time: On their smartphones.