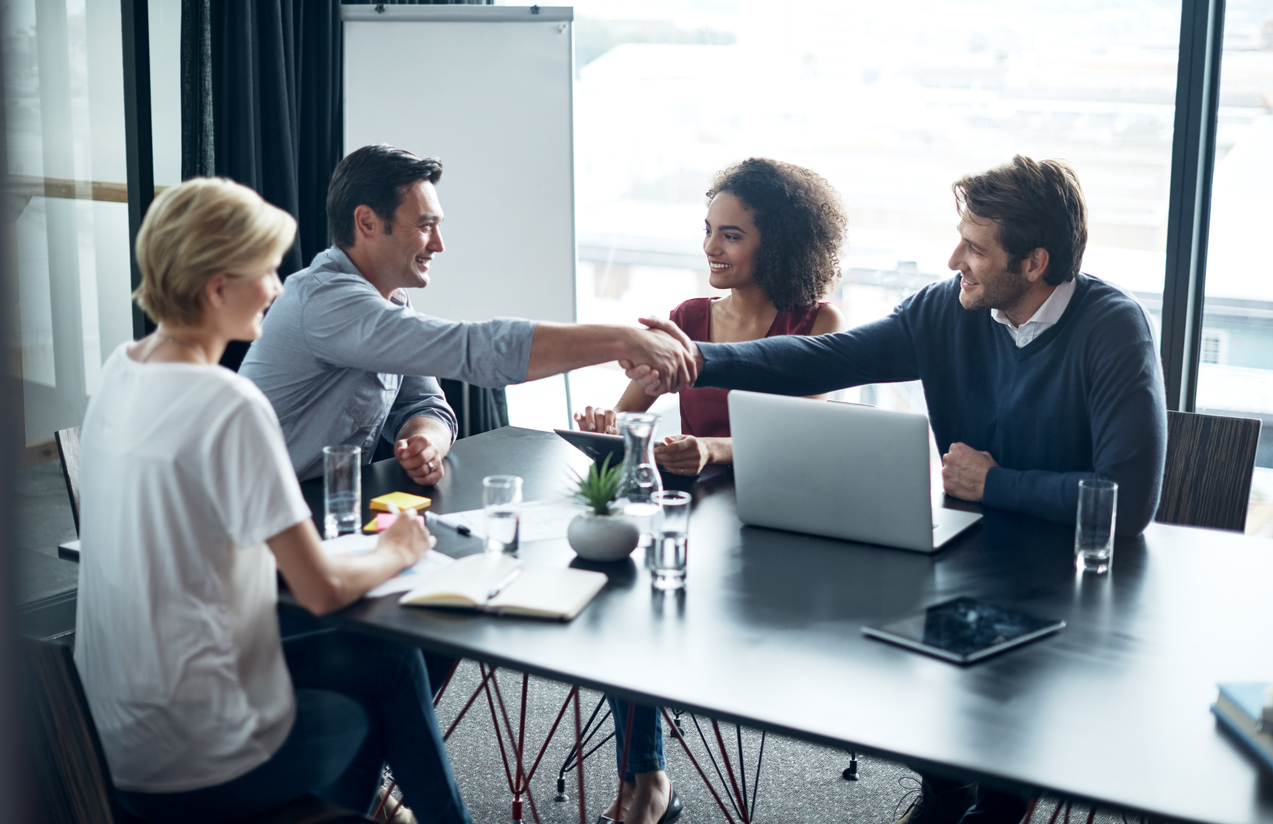 25 Mar

3 reasons law firms need live chat

A live chat will use a team of passionate and enthusiastic people who will make it their goal to help your business succeed in its customer service endeavors. Why do law firms need live chat? These messaging solutions can help your potential or current clients connect with your firm. Then they can find the answers they need quickly and without having to dial a phone number, or wait for an email or form-fill response. Here are three of the many reasons that chat services can help your law firm grow and develop a more respectable reputation.
1. Live chat ensures you answer questions immediately
Anyone who views your site can get their questions without the wait if your website features live chat. Chat consultants are always ready to answer a question on your site. Many times, when a client is seeking help from a lawyer, they need to act quickly. If prospects are forced to contact you by calling your office or filling out a contact form they may not. Many people don't have time and others are too impatient to wait for a response. Applying a live chat to your site optimizes the client experience by giving them the attention they deserve.
2. With live chat anyone can get answers
As a busy and important law firm, your business can only give so much attention to prospective clients. It can be difficult to help everyone get the answers they want when you aren't sure if you will even be able to help them. Live chat consultants can help every person who checks out your site and determine if they would fit with your abilities. Potential clients may ask us:
Do I need an attorney?
Can this law firm help me?
What is the next step?
These questions can shape your conclusion of if they are looking into the firm that fits their needs best. This way, you can provide impressive customer service to everyone who inquires about your services. Even if not every question results in a lead, law firms need live chat because the instant engagement is valuable for brand reputation.
3. Law firms need live chat to increase leads
Potential clients are more likely to stay on your site if you can answer their questions immediately. Many live chat users have seen immediate changes in their amount of leads. And once those leads are captured, you can ensure they're immediately filtered into an integrated CRM as part of a streamlined client intake process. Your website will stand out from the masses when you offer chat services that provide direct and live customer service to leave your clients impressed.
With the help of a live chat service, your law firm can address the questions your clients have quick enough to earn their trust. You can find those who can most likely benefit from your services and, ultimately, your firm will grow. The success of your firm relies partly on how your potential clients view your site, and a chat service will impress them to the point of turning to you for help. Every law firm can benefit from having a live chat on their website.