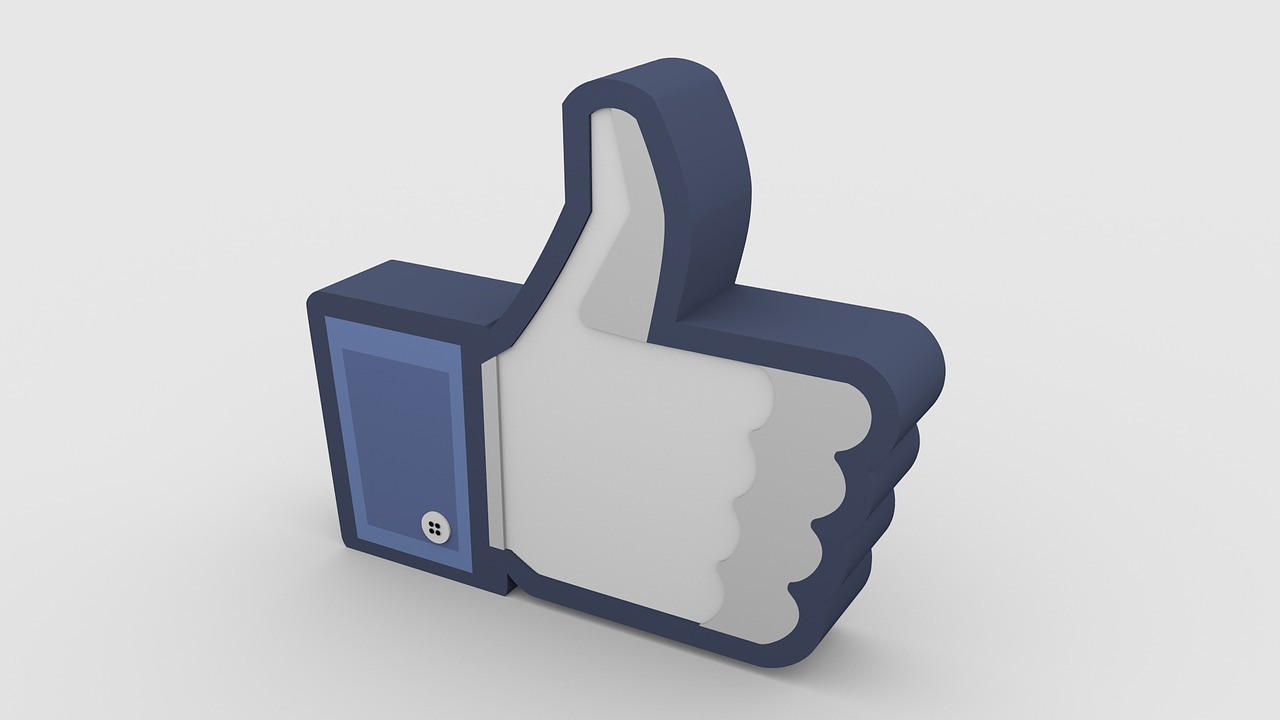 08 Nov

3 Facebook engagement tips for businesses

Facebook is no longer new technology. You probably use the platform already to engage with your followers. But are you getting the most out of the world's largest social network?

Facebook started as an online community for college friends. However in the years since it has grown into a powerful advertising platform for businesses. There's more to leveraging Facebook's advertising potential than posting regular updates to your followers. By taking advantage of the social networks' myriad tools you can dramatically improve and expand engagement. Here are a few ways you can make sure you're getting the most out of your Facebook usage:
Crafting the perfect post
Typing up a quick message and shooting it off to your followers isn't the most effective way to update them. Sure, that's a fast and simple way to connect with Facebook users. But you won't reach the optimal amount of followers with that method. Instead, Facebook posts should be well crafted and carefully timed. For example, data provided to Kissmetrics by Dan Zarrella and Hubspot indicates the best times of day to post are 2 p.m. and a little after 7 p.m.
And when you post your perfectly timed messages to your followers they should include engaging content. Visual media such as photos, infographics or videos are especially appealing. A well-timed post with interesting visual content will maximize the attention paid to your update by followers. Here are some more ideas for engaging posts:
Share quotes

Quiz your followers

Hold a caption contest
Connect with Facebook Messenger
Just over half of consumers older than 18 are more prone to buy from a business they can message directly, according to a Nielson study commissioned by Facebook. The social network's Messenger app provides businesses with a way to quickly connect with the massive Facebook user base. However, some businesses don't have the bandwidth to assign a team member to Messenger chats. If that's the case, you may be able to enlist a third-party service such as a live chat provider with industry-trained agents to handle conversions.
Your business can also post advertisements and send sponsored messages to reach followers with rich, targeted media. This is just another way you can nurture current and future relationships with information relevant to your followers.
Take advantage of ads
Facebook's advanced analytics and trove of user information make it's ad service a powerful tool for businesses. A survey of 1,500 Facebook users aged 18 to 54 years old sought to determine how effective Facebook ads are. The survey commissioned by CPC Strategy and conducted by Survata found that the paid advertisements can be quite powerful if used correctly. Of those individuals, 47.4 percent stated they were introduced to a new product or brand on Facebook during a 30-day period.
The survey also examined how those individuals were affected by those brands or products. Just over a third of the survey respondents clicked on an ad they saw on Facebook within the previous 30 days. Furthermore, 13.5 percent "followed through with a purchase within that time frame." Overall 26 percent of respondents who clicked through an ad made a purchase. Facebook ads ensure your branding is present on the website where many people spend the bulk of their time. It's as if you're posting billboards in their homes – without the creepy privacy issues.
Facebook offers a long list of engagement opportunities beyond the three tips discussed in this post. Take advantage of these to maximize your presence on the world's largest social media network, strengthen relationships with your followers and discover new leads.